Croydon

,

South London

,

CR0 4TU
We are an independent and reliable van hire company that is established over a decade ago. We pride ourselves in a high quality, comfortable, effective and timely service and friendly and helpful

approach to each clients and customer. We believe that the key to the success of our company is our way of understanding people's needs and always meeting their requirements and desires.
Croydon

,

South London

,

CR0 4YX
We pride ourselves on our high level of customer service and care, offering a friendly, helpful and efficient van hire service at very competitive rates that will fit anyone's budget. We are not

fans of hidden charges and surprises, we recognise reliability as our main value and we want to guarantee that reliability is what you can expect and you are going to experience by working with us. Croydon

,

South London

,

CR0 4RR
We believe that constant improvement is the way to go and really help to people in need of car and van hire service. That is why we are constantly reviewing staff and drivers as well as developing our

service and business to make them as seamless as possible. We meet your car and van rental needs with understanding and friendly attitude and we respect your requirements, schedule and budget. We also offer tempting car hire discount and special offers, so checking our business out is definitely worth doing, do not miss your chance out!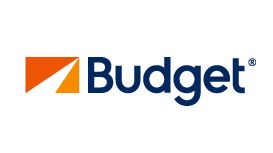 Croydon

,

South London

,

CR0 4WT
You can find Budget Car & Van Hire in 120 countries! That is right, we are one of the largest vehicle supplier not simply nationwide, but worldwide! With such a large network of van and car rental

supply, we definitely have the experience, knowledge and wide selection of rental vehicles to fulfill all your needs and requirements.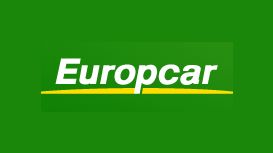 Croydon

,

South London

,

CR0 4RR
At Europcar Surrey we take everything you like about hiring vehicles and then took away everything you do not enjoy from such a service. The result is clear – you get a car and van hire service that

is simply the best solution for you, whenever you want to have personal transport and want to skip all the hassle that comes with having an actual one. We ensure comfort, reliability and positive experience, everything you need to do is getting in touch with us!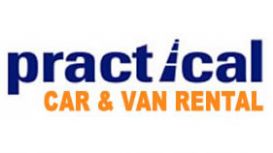 Selsdon

,

South London

,

CR2 0BS
With over 150 rental locations situated across the whole country, Practical Car & Van Rental is one of the largest vehicle hire services in the UK. We make sure that no matter where you are located

at, there is always a Practical Car & Van Rental representative not too far away! We provide our clients with amazing choice of rental vehicles, so you can find the right car or van that will meet your needs and requirements ideally. We also provide our clients with additional extras on request.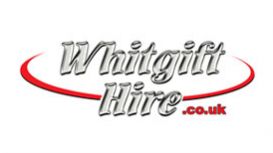 Croydon

,

South London

,

CR0 2BD
Operating throughout London and South East areas, we are your ultimate solution for quality and hassle-free vehicle hire on very affordable price. Our company is recognized as reliable and reputable

and we offer a flexible and convenient service to everyone. With more than 30 years experience in the field, we have become hugely known and popular among different clients with different needs and requirements. We can help everyone, simply contact us and share your needs, we have the right vehicle for you!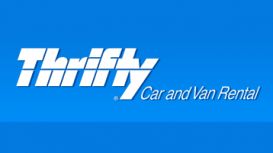 Croydon

,

South London

,

CR0 4TU
Thrifty Car & Van Rental provides you with 95 UK comfortable locations, where you can hire a vehicle from. It is all about your convenience and meeting your needs and requirements. You are the main

reason for us to develop an extra flexible, reliable and loyal service and high level of customer care and attention in our business. You can select a vehicle from a wide range and have the peace of mind your ride will be safe.